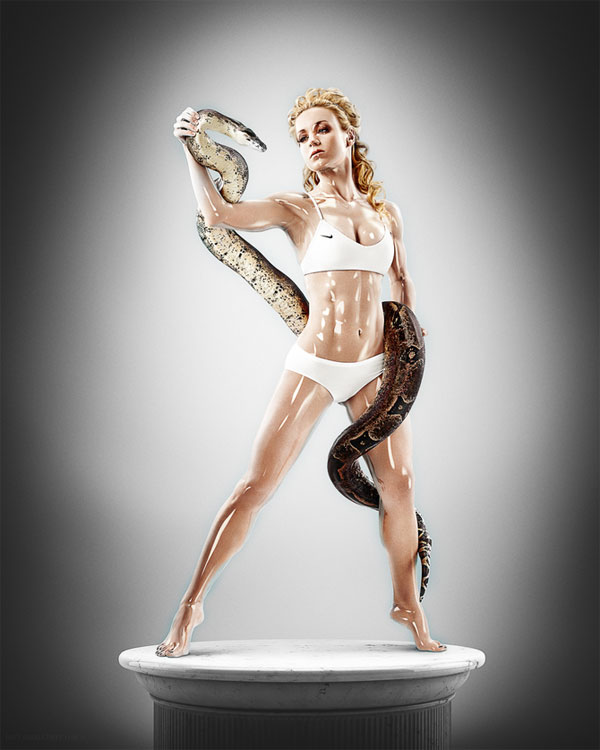 The Seductress
The seductress is a part of every woman but she plays a bigger part in Allure Escorts.
Seductresses personify life and vitality. They maintain their health and keep fit. Their minds are clear and kind with a wonderful sense of humour that can uplift others. And they know how to hold themselves just right; with appropriate clothing, a swish of hair, the flowing hands, a light touch, and the meaningful glance, which all gather in a dance that stimulates your senses.
Why not treat yourself to a seductress at Allure?