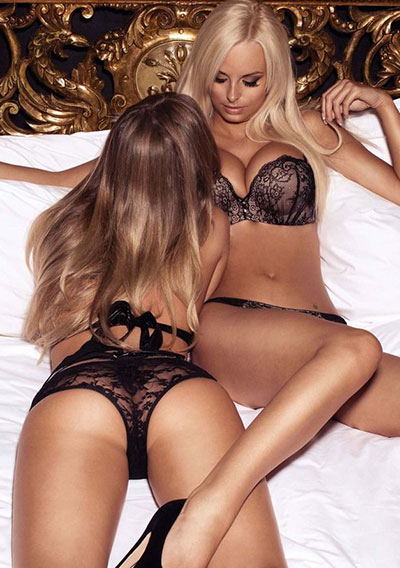 Double the Fun!
Have you ever dreamed of having two beautiful ladies all to yourself?
Imagine the positions, imagine the smiles, imagine the movements, and imagine the sounds. The frolicking, the laughing, the moaning, the undulating, and the writhing together in a sea of hands for the memory of a lifetime that few can know.
It is the experience that men dream of. Come and dream with us!