About Us
We are an intimate, discreet and luxury escort agency, catering to selective international and local gentlemen, located in central Auckland, New Zealand. We take bookings for ladies and coordinate with them and yourself a time that suites you both.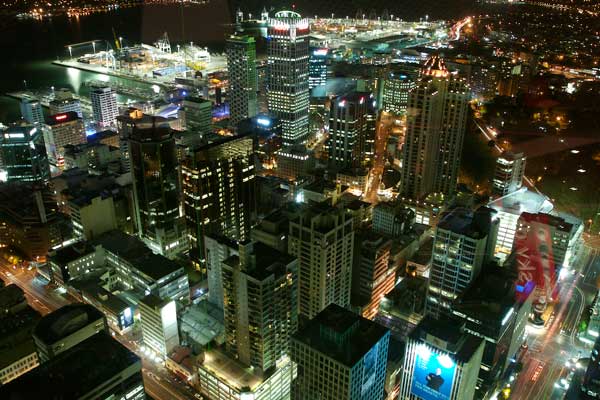 Auckland City, New Zealand.
New Zealand is the ideal location for liaisons with our special ladies due to the legalization of prostitution in June 2003. Our forward thinking government allows our ladies to choose their lifestyle, and allows you to explore new experiences without interference from local authorities. This has led to a higher class of lady choosing this lifestyle and has removed the industry away from organised crime. Our ladies are now in charge of themselves, and desire this work rather than being forced or coerced.
We offer ladies who are refined, elegant, well mannered, confident, fun and eager to please. They are exceptional people who enjoy what they do and naturally excel in any social situation. They are ladies that you would be proud to be seen with, and they understand how to please you with impeccable good looks and by being receptive and responsive.
Our philosophy is to ensure the well-being of our ladies, and satisfaction of our clients. This is done through attention to detail and a quality of service that is second to none.
We look forward to being of service to you.
Kind Regards
Allure Management